Our services –
always express
Join our
Weekend Service Route
that connects
Sweden
with
Denmark
, and send express packages, documents, spare-parts or non-standard shipments
all weekends all year around
. Connect to our
Daily Express
that works in the local area. It's the perfect choice for companies that wants to maximize their access to materials, increasing the number of hours worked on site and at the same time avoiding costly and unnecessary stops. Or choose one of our finest services,
Door to Door
within Europe or global
Courier Service
.
You are welcome as an individual or business customer – Either way it´s always customer first!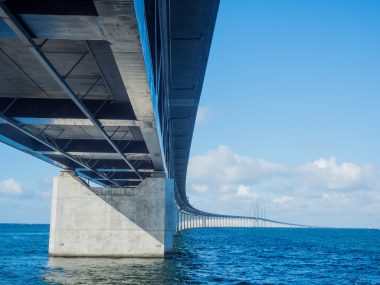 Weekend Service Route
Weekend Service Route connects Sweden with Denmark for express delivery of packages. Your package will be delivered the same day that it was submitted. Between Copenhagen and Gothenburg, you will find about 20 Service Spots where you can pick up or hand in your shipment.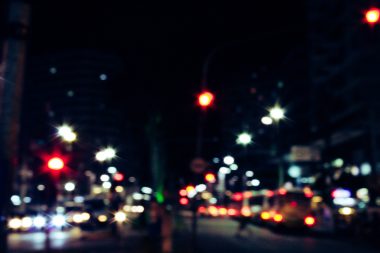 Door to Door
We offer a dedicated Door to Door service from Sweden to across Europe for packages, documents, pallets or non-standard solutions. We use own trucks and for extra safety the cargo always goes directly from A to B without being reloaded.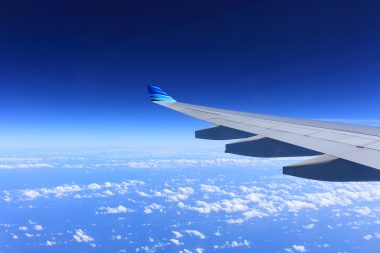 Courier Service
Our hand to hand Global Courier Service is an exclusive service for valuable and time-critical transports such as documents and spare-parts. For extra safety and to minimize the risk of delays, we pick up the package using our own delivery vehicles.
express loyalty
Business loyalty
Always included – Always connected